Here at STOP Suicide, we're working in partnership with local organisation Shifties following the success of their Speak Up Liveathon Event, where they raised funds and spread awareness about mental health. With the funds raised during the 2023 Liveathon, we're delivering STOP Suicide training to 200 individuals in St Neots.
In these suicide prevention sessions, we will be introducing individuals to our STOP Suicide campaign and giving an overview of how to identify a person at risk of suicide and equip anyone attention the training to support that individual to stay safe.
Here at STOP Suicide it's our mission to empower communities and individuals across Cambridgeshire and Peterborough to help stop suicides by being alert to the warning signs, asking directly about suicide and helping those who are feeling suicidal to stay safe.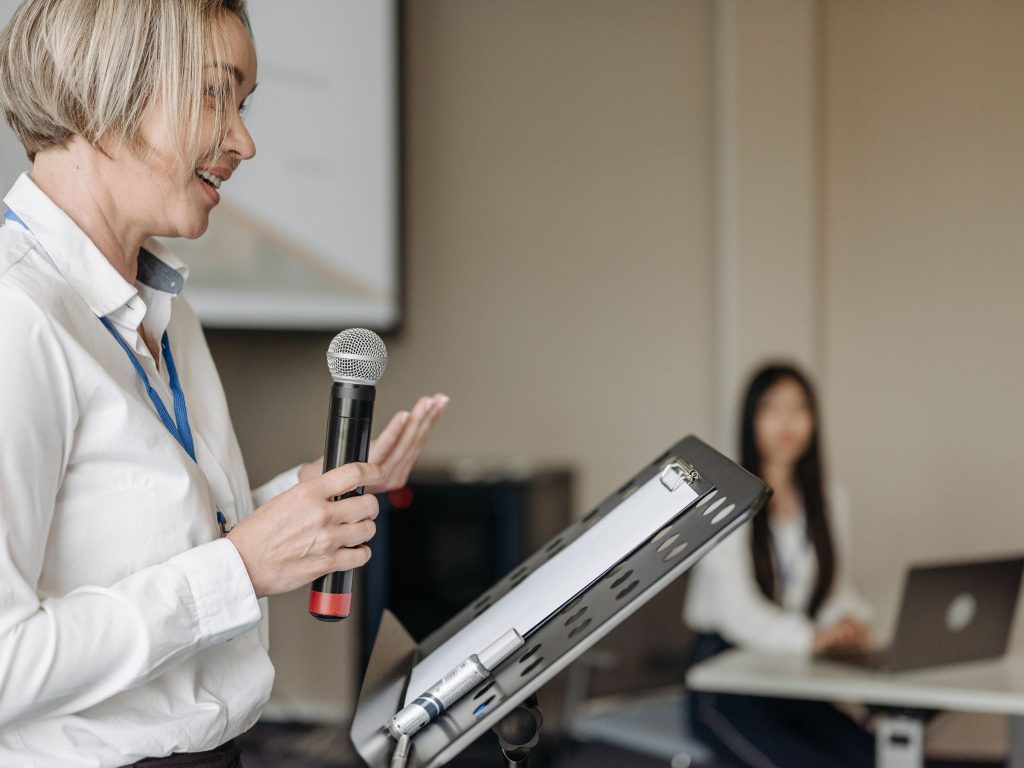 Where to sign up for STOP Suicide training?
Do you want to participate in STOP Suicide training in ST Neots? We have three in-person talks that you can attend at St Neots Football Club on Wednesday 13th of September. Alternatively, we're running a three-hour STOP Suicide workshop on Thursday 14th September.
STOP SUICIDE AWARENESS TALK
Wednesday 13th September | 10am – 11am | St Neots Football Club
STOP SUICIDE AWARENESS TALK
Wednesday 13th September | 12pm – 1pm | St Neots Football Club
STOP SUICIDE AWARENESS TALK
Wednesday 13th September | 5.30pm – 6.30pm | St Neots Football Club
STOP SUICIDE ONLINE WORKSHOP
Thursday 14th September | 9.30pm – 12.30pm | St Neots Football Club
To find out more and sign up for one of these events, visit our Eventbrite page here: https://www.eventbrite.com/cc/stop-suicide-training-for-st-neots-2446599