STOP Suicide Personal Pledge
Add your voice to our movement to STOP Suicide.
Suicide is everybody's business, we can all be aware of the warning signs and we all have a role to play in suicide prevention.
Demonstrate your commitment to talk more openly about suicide and help those in distress today, one more voice can make a difference.
If you're representing an organisation please sign our organisational pledge.
Demonstrate your commitment to talk more openly about suicide and help those in distress today…
I pledge that I will:
tell someone if I need help;

be aware of the suicide warning signs in others;

ask directly about suicide if I'm worried about someone;

listen without judgement and do what I can to keep them safe;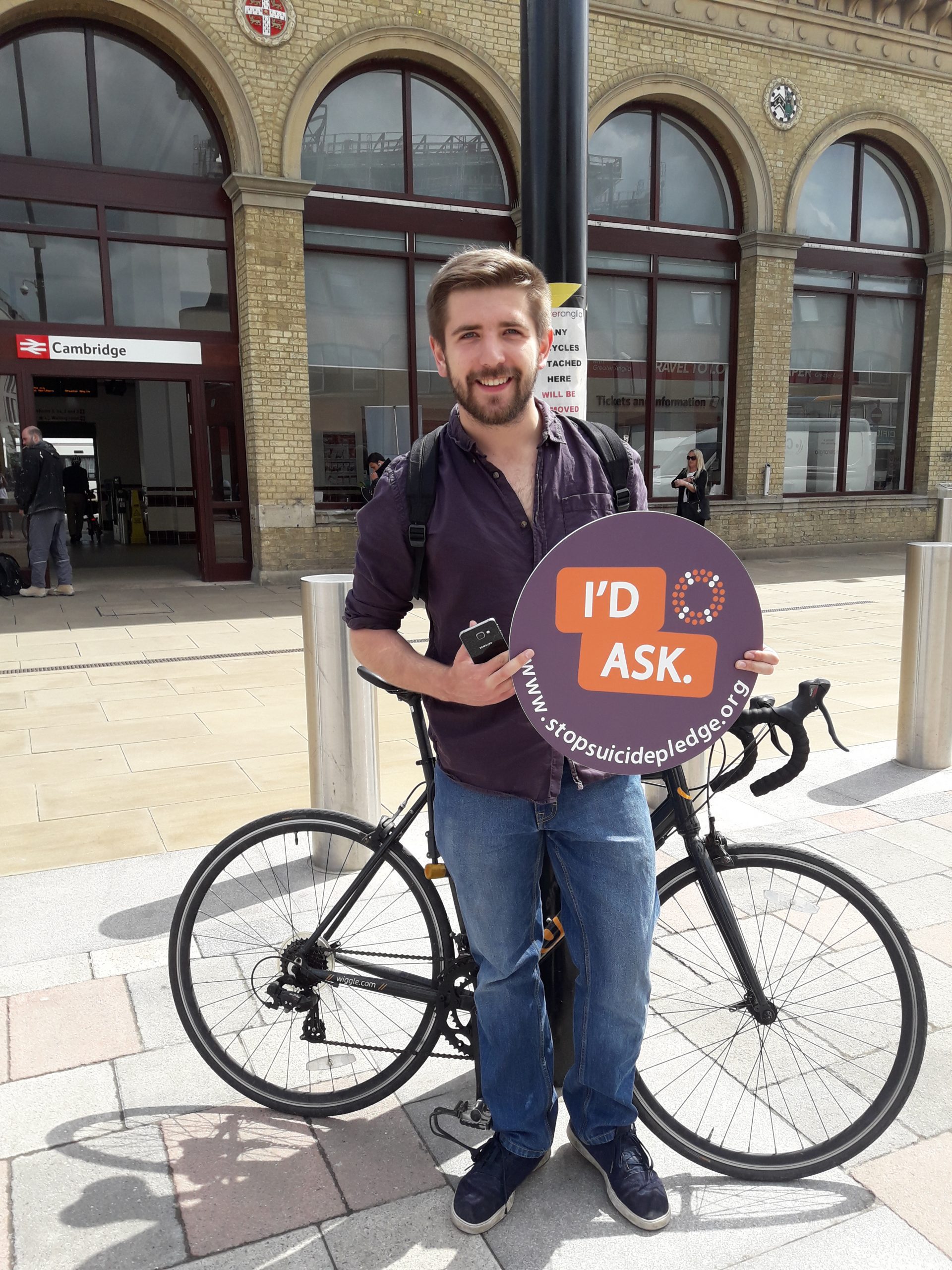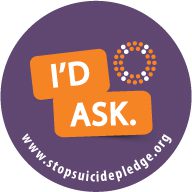 STOP Suicide acknowledges the work done by Grassroots Suicide Prevention in Brighton with their 'Tell Me' pledge. If you live in the Brighton and Hove area, please click here